An omnichannel platform is a customer experience software that helps companies provide a consistent customer experience across all channels. Omnichannel platforms provide the ability to:
Access real-time customer data from any channel.
Connect with customers on any channel through automation.
Leverage CRM data to deliver personalized experiences on any channel along the customer journey.
Omnichannel platforms are the all-in-one solution for growing companies focused on elevating customer experiences across communication channels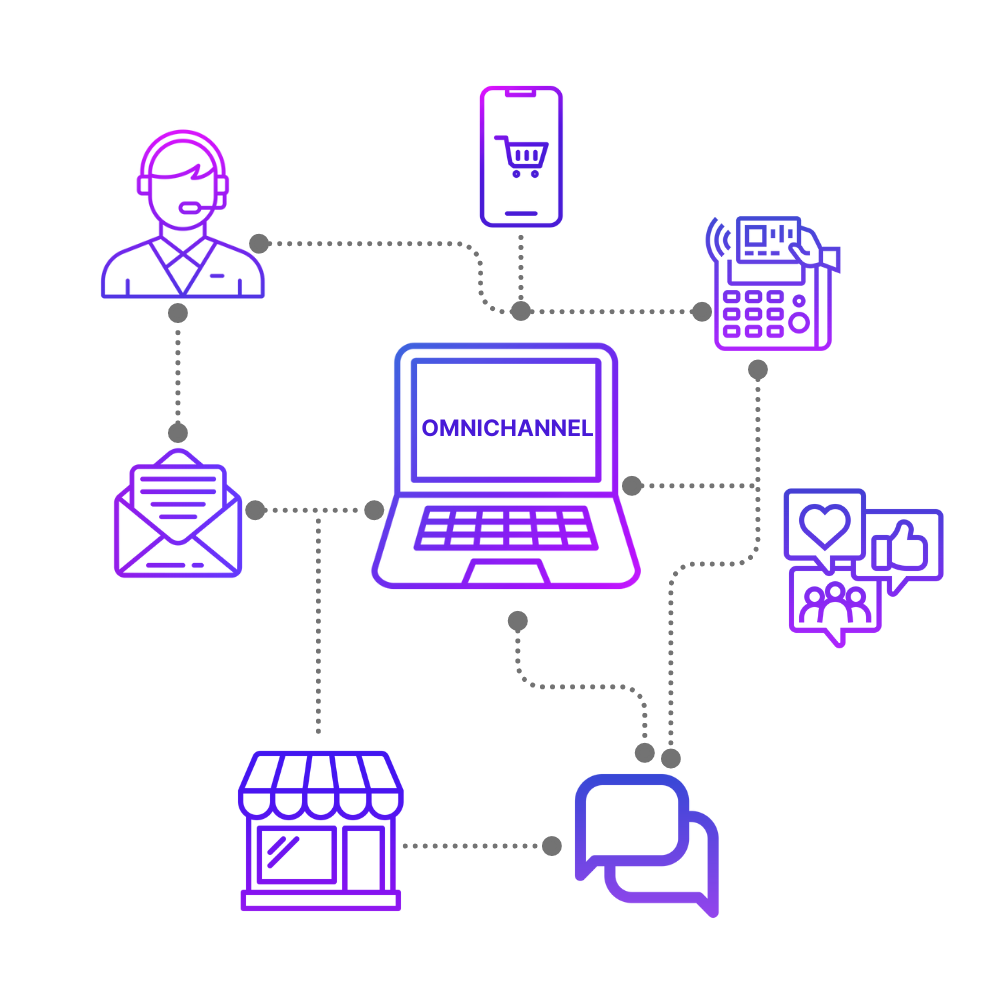 Omnichannel Marketing vs Multi channel Marketing
Multichannel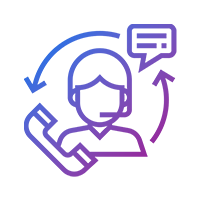 Omnichannel is that all existing channels are completely integrated to offer customers seamless service experience.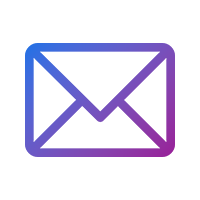 Omnichannel is that all existing channels are completely integrated to offer customers seamless service experience.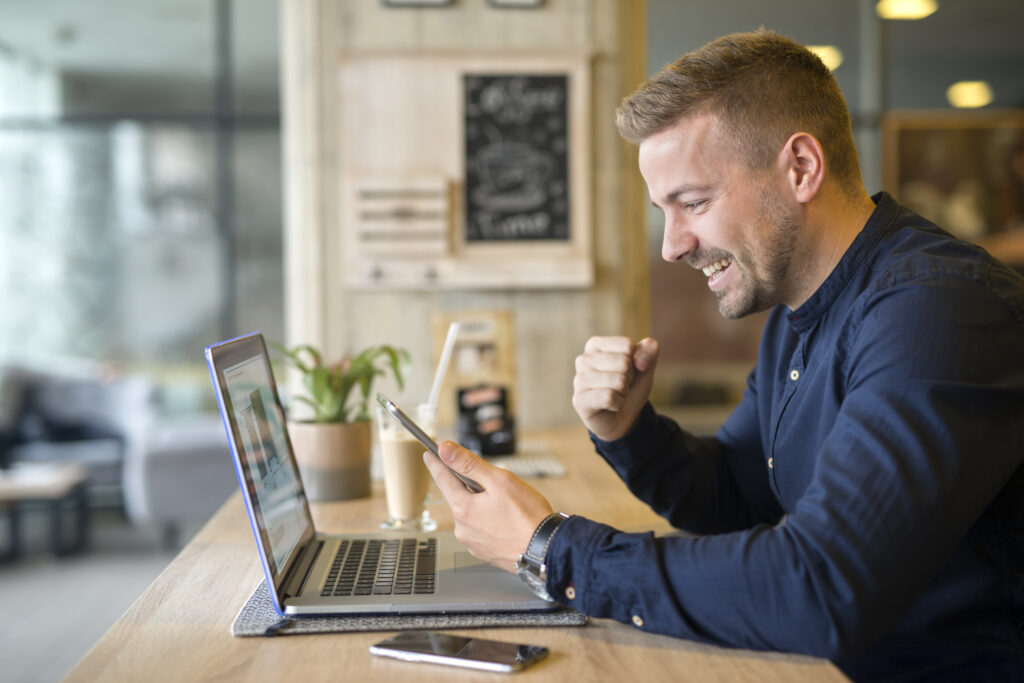 Benefits of Omnichannel Platforms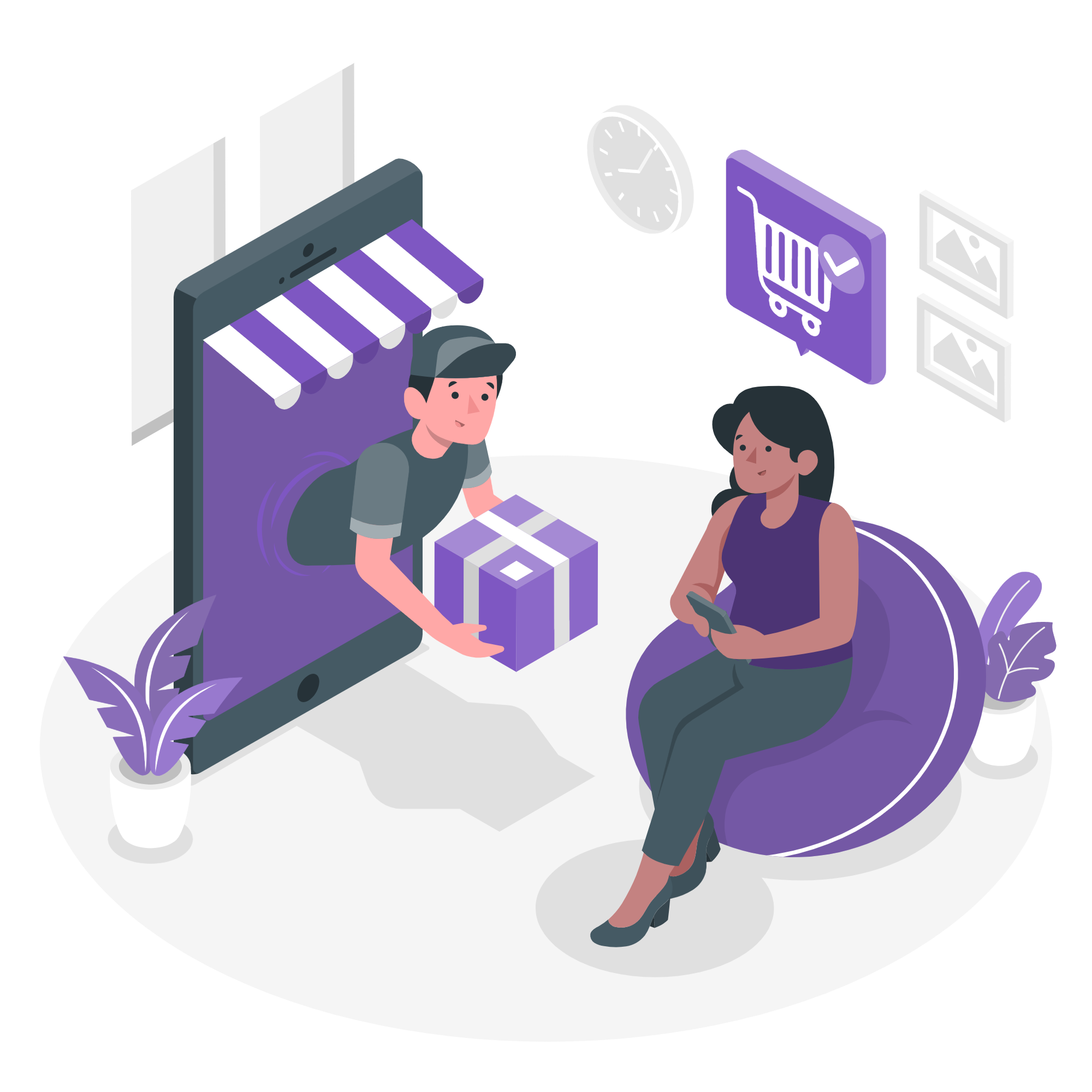 Proactive Customer Service
Nowadays, businesses are expected to be available to customers in their desired manner, anywhere, and anytime. With the Omnichannel platform, an enterprise quickly reaches their customer across many channels.
Active customer support should be available if a customer is reaching out through Facebook Messenger. The same is the case for website and app support.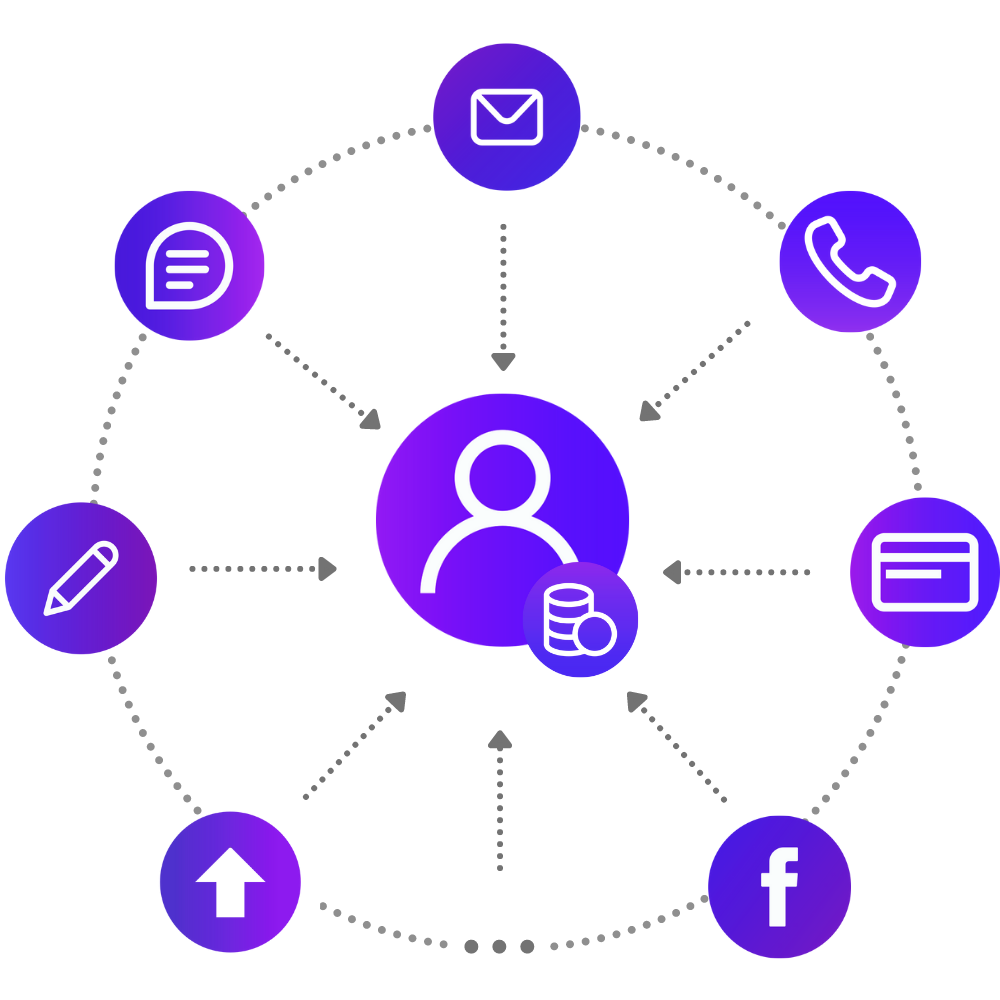 Increase Customer Retention
Businesses that invest in omnichannel communication strategy have gained an 89% increase in customer retention and a 9.5% year-over-year increase in annual revenue.
Hence, it is essential to connect with customers and deliver consistent support across all channels. Companies that make an effort to engage their audience with an omnichannel avoid attrition and act as one of the customer retention strategies of your business.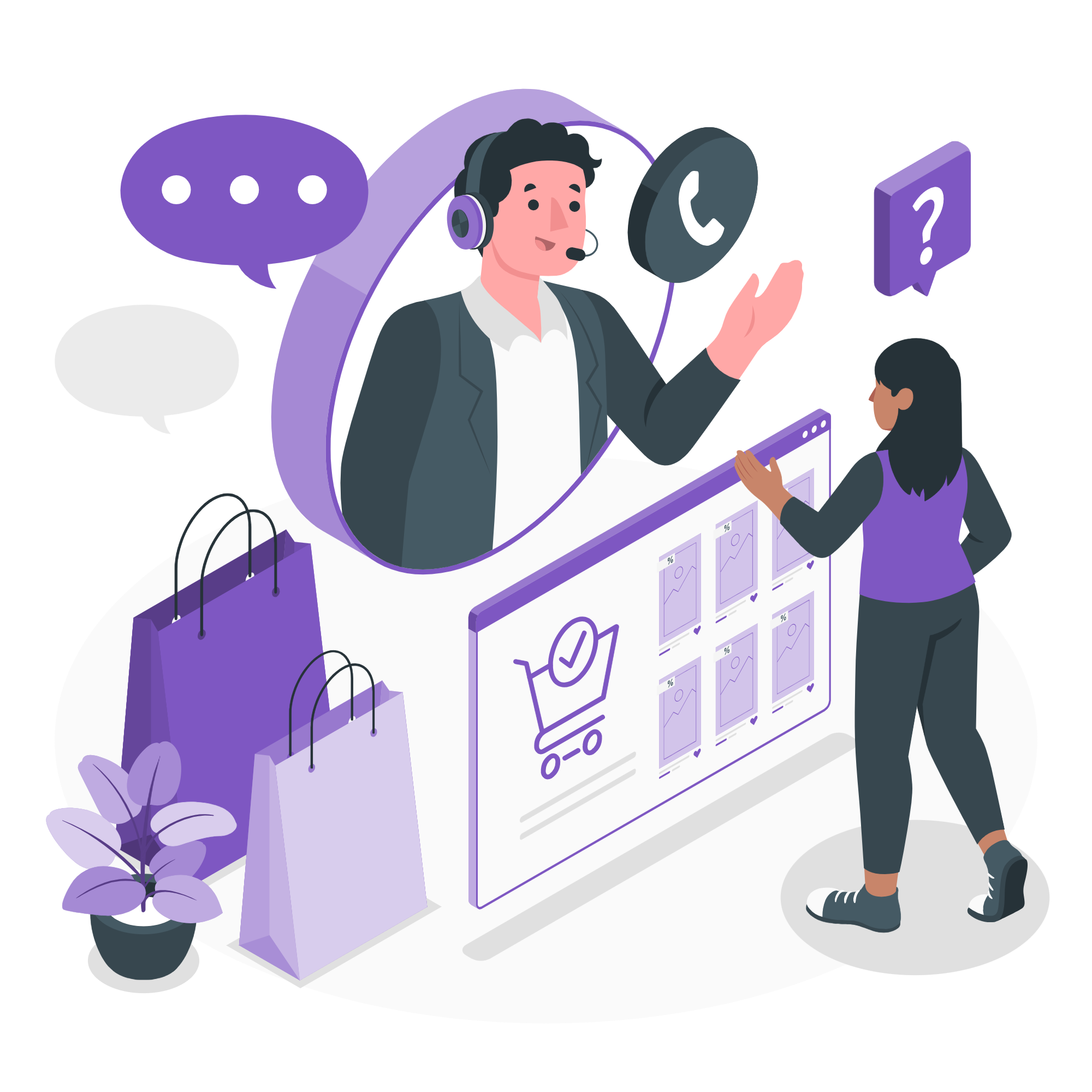 Improve Agent Productivity Metrics
Usually, resolving an issue involves a lot of time having a long thread of back and forth conversations with the customers. The omnichannel dashboard empowers your team with real-time feedback about their customer interactions handled on each channel.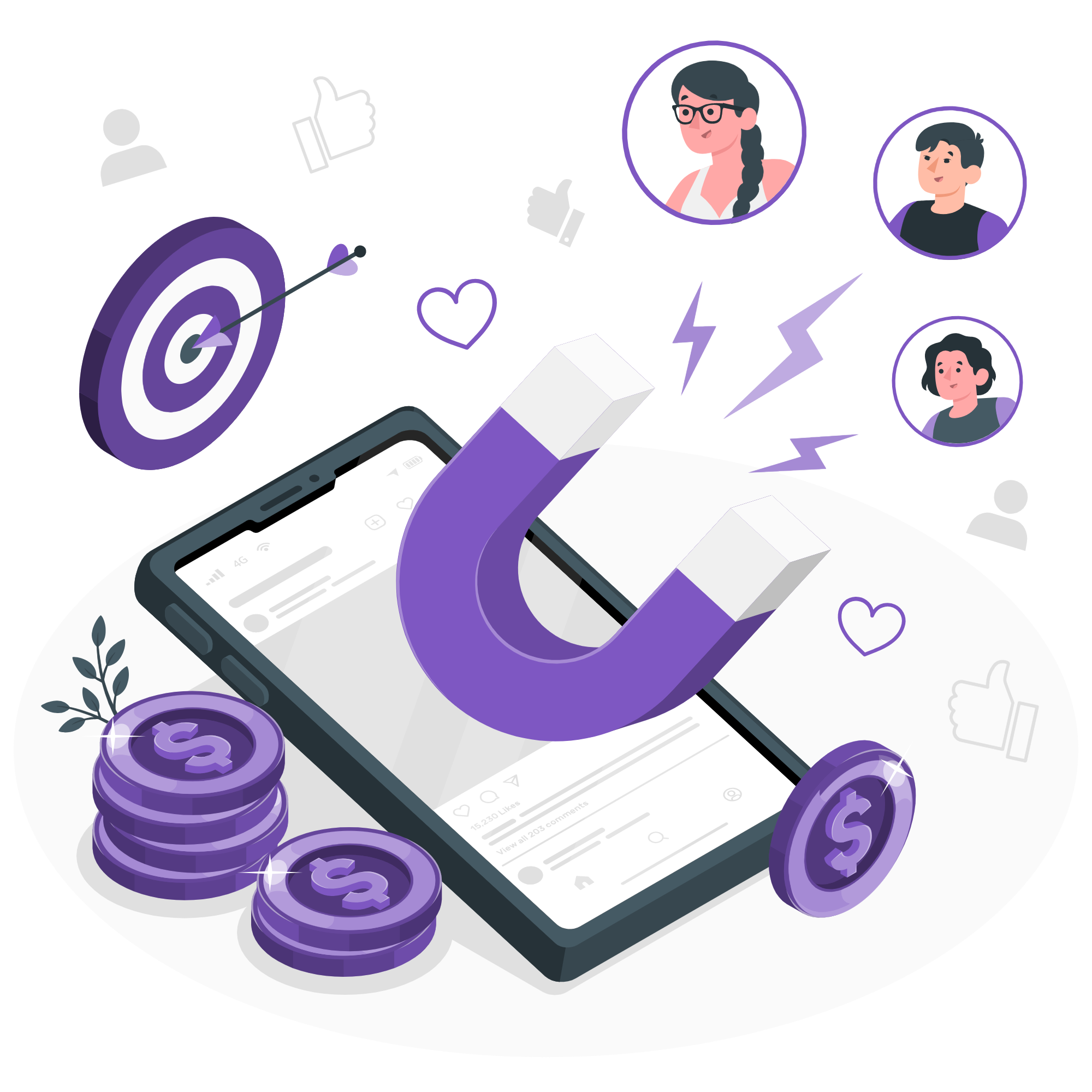 Build A Better Customer Relationship
Quality of service aside, nurturing a community around your business is essential. In addition to actively managing social media sites and replying promptly to reviews (both negative and positive), consider implementing customer relationship management.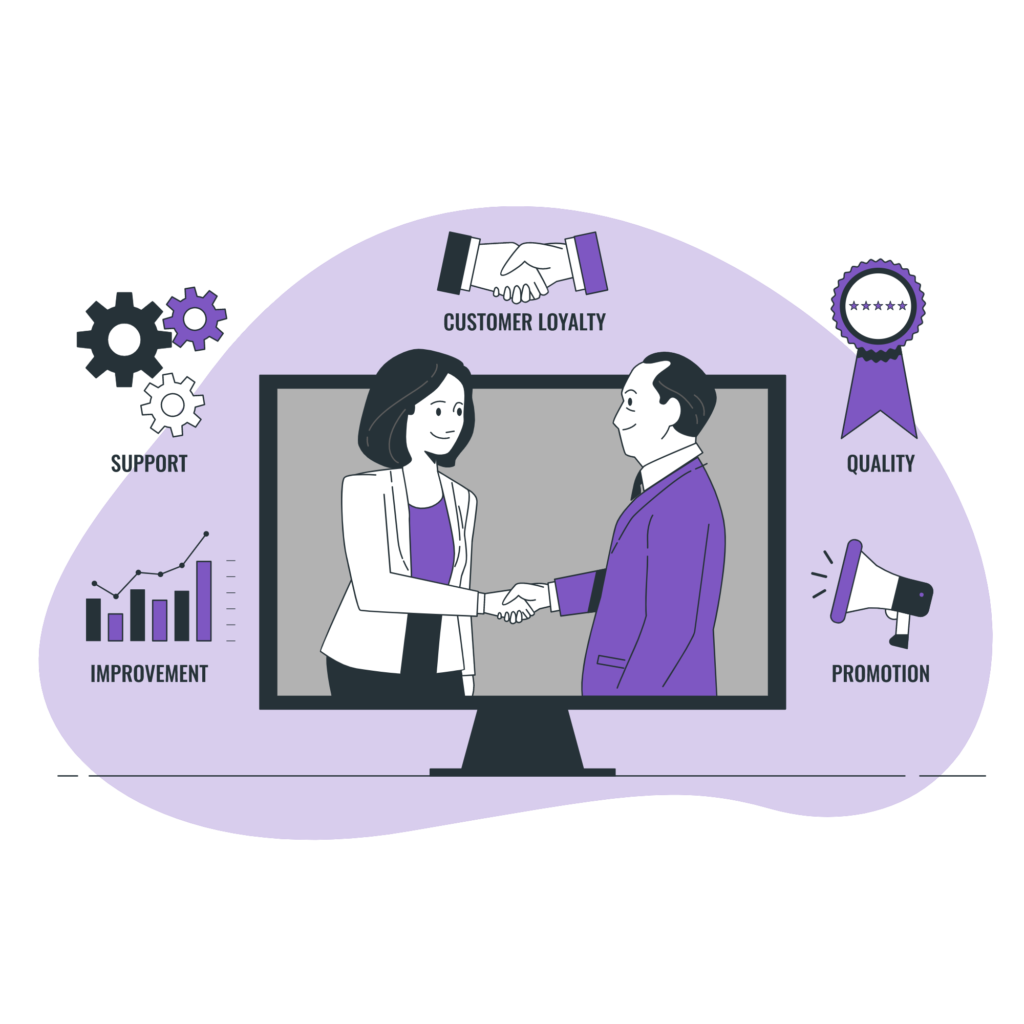 Omnichannel communication focuses on unifying all your customer conversations in one place to understand your customer journey better. You can gain valuable insights by analyzing previous interactions, which helps to personalize customer engagement across all the touchpoints.