Best cloud contact center solution
Provide customer support center via Cloud, design for Online Business, E-Commerce and Home Base business.
Our cloud contact center software helps you connect with your customers on their terms and across all channels, including inbound/outbound voice, voicemail, email, chat, social media, SMS, IVR, voice portal, self-service and more.
Our industry-leading tools help contact centers manage customer relationships from beginning to end, optimize agent schedules, analyze detailed reports to improve call center efficiency, survey customers, integrate with leading CRMs like Salesforce, and improve their overall customer satisfaction.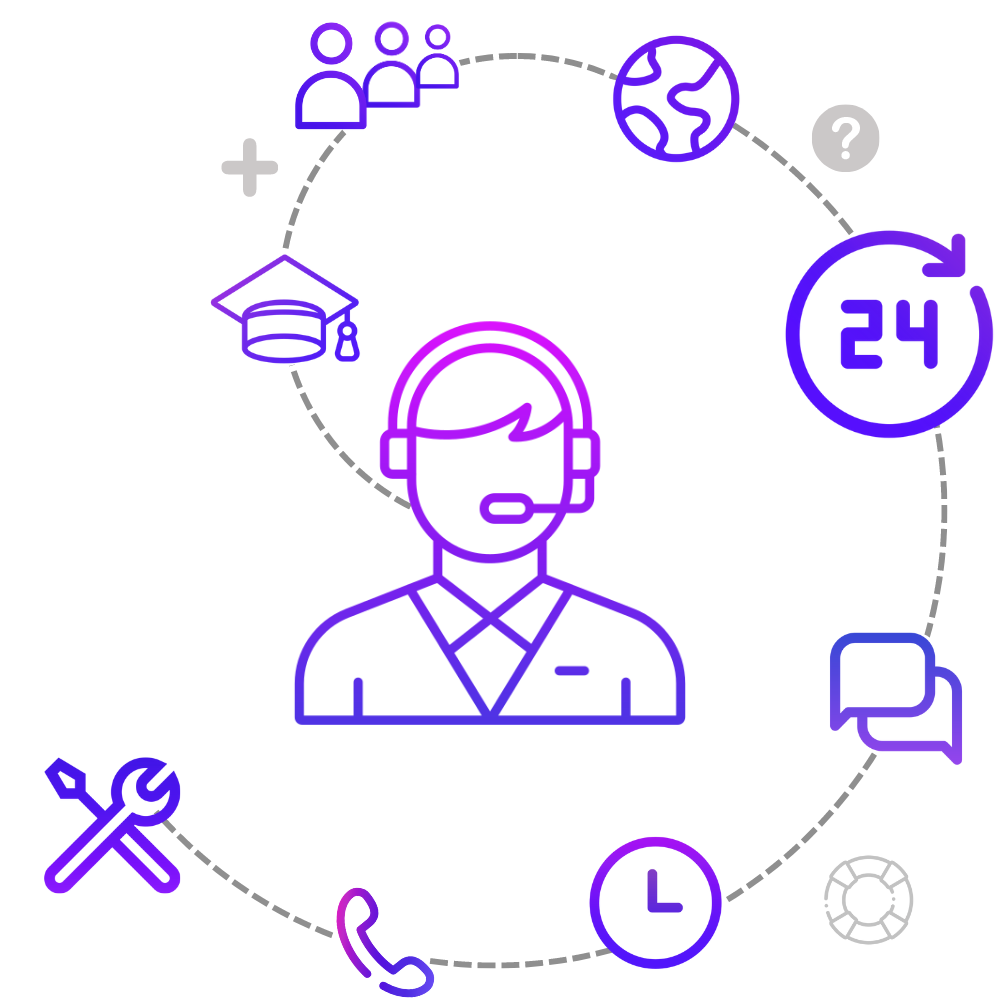 Cloud Contact Center Features
It's still 'Good to Talk'. Create flexible Inbound Voice and IVR campaigns in minutes, all managed from our easy to use web interface.
Our fully automated outbound Dialler improves contact rates, increases agent productivity and reduces customer wait times. 
Integrated with your CRM, use email campaign templates to improve your agent productivity and save customer wait time while reducing errors.
Use our fully integrated chat widget on your website to deliver improved customer service through the world's fastest-growing 
Optionally record, encrypt and store all calls as required. Access via a secure URL which can be written to your customer's record in your CRM record.
Use advanced reporting, real-time dashboards and drill-down business analytics tools to provide the insights to make better decisions faster. 
Self Service Administration
Securely delivered from the cloud, you can take back control of your Contact Centre – make system changes in minutes with real-time. dashboards to give insights to optimize results.
Seamlessly integrate your contact centre with all your mission critical applications to create a single source of truth about the customer and drive business efficiency.
Move from interactions to relationships – analyze every conversation in your business to understand what your customers and staff are actually saying, meaning and feeling.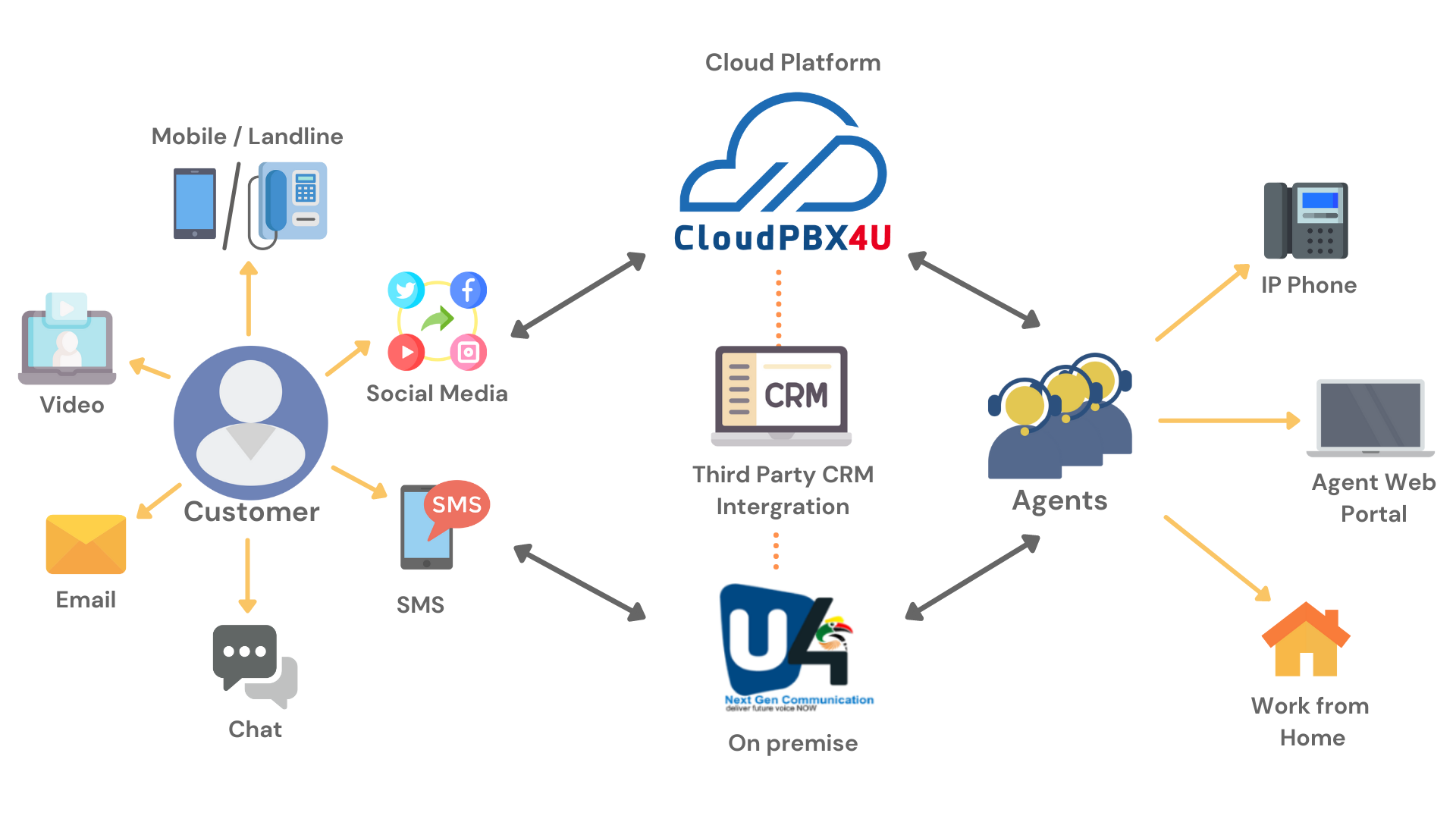 As low As RM350 per month per agents with all inclusive